About Me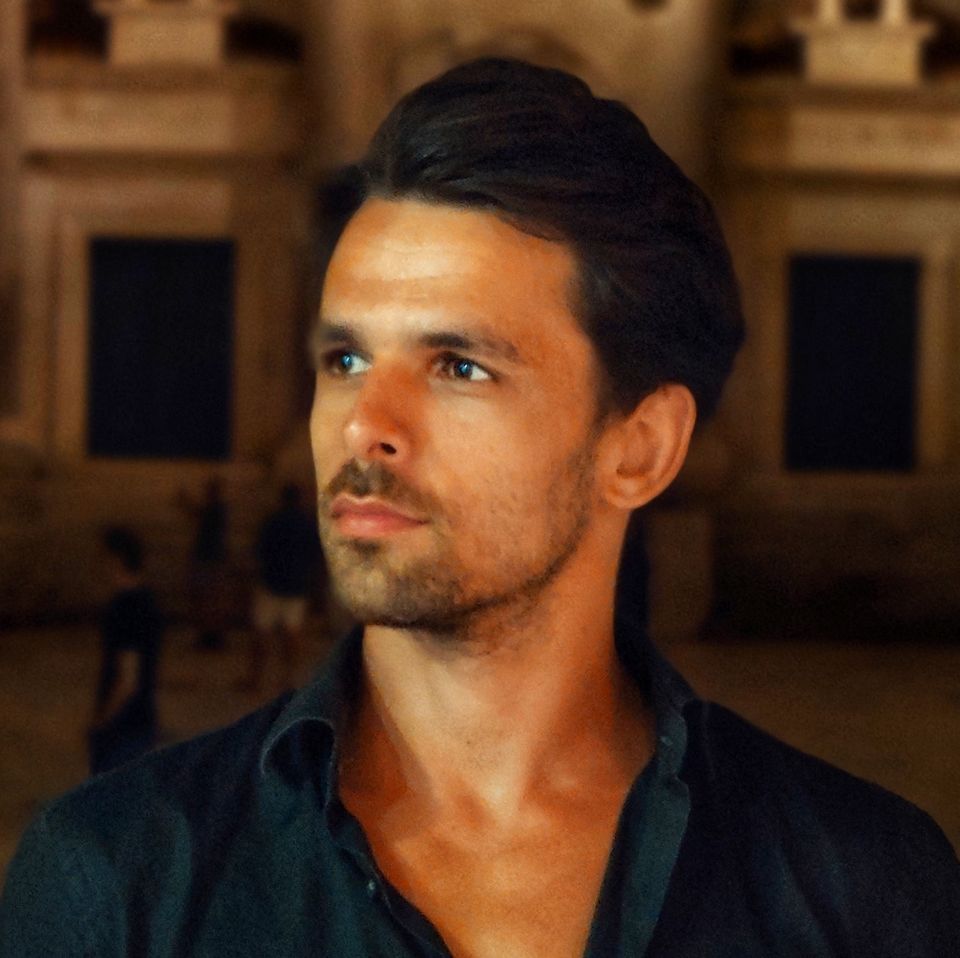 gm,
Attention spans don't last long these days. Here are the most interesting facts about me:
Lived for 6mo+ in five different countries (Germany, Russia, UK, Ireland, Czechia), for shorter periods in a ton more.
Speak five languages fluently (DE, EN, RU, CRO, ES).
Work remotely as a writer for Coinmarketcap.
Spring/summer in Europe, fall/winter in Asia.
Studied politics, international relations, and macroeconomics
Shit I endorse: based jokes, balanced views, beautiful women, taking responsibility for your actions, the scientific method, individual freedom, building stuff for the long run, technological progress, the Pareto principle, gym and clean eating, memes, crypto, booze (occasionally).
Shit I disavow: gender madness, Western diversity hysteria, conservatoids, for and against the current thing-ers, people who take themselves too seriously, putting fruit in salty food, living in the Matrix, fat and unhealthy people, Clown World.
My Endgame: building a community of like-minded people that contribute to making the world a saner place.
Welcome anon!