Learn Crypto
In this section you will learn the knowledge and skills to become a better crypto investor. It teaches you crypto from the ground up, so you know how to distinguish scams from gems.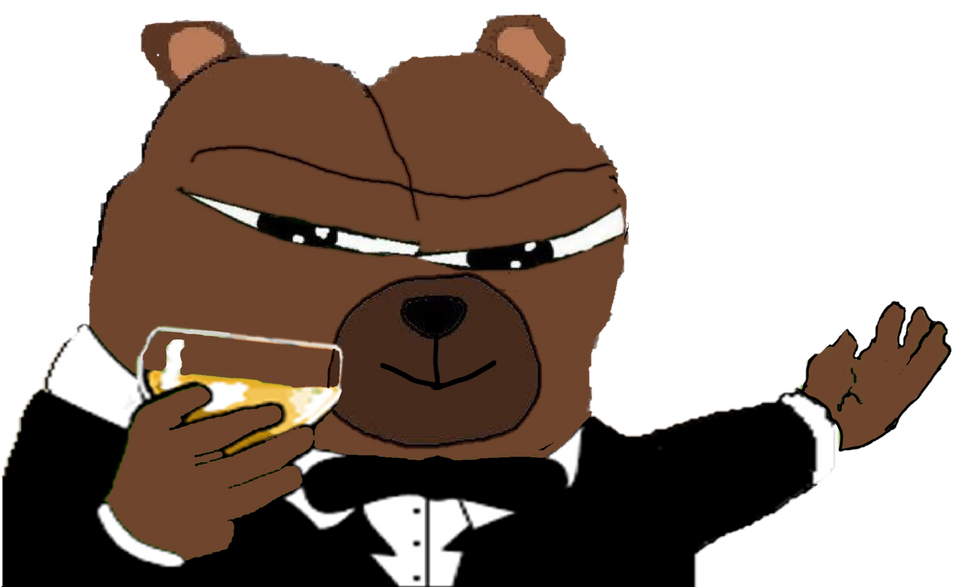 People think crypto is only about the 1,000X pump and retiring.
If you want to play the lottery - be my guest.
The alternative is to "learn crypto." You will understand:
How crypto works.
Why 99% of it is a scam.
The system to invest in crypto for sustainable long-term gains.
Much of my crypto-related work is, for now, on Coinmarketcap. Below are links to articles I wrote with explanations of what you will learn.
Much of my work is not for beginners, but this section is constantly being updated.