Start Here
Who is Cryptoslav and what is this site? Everything you need to know about this site and me.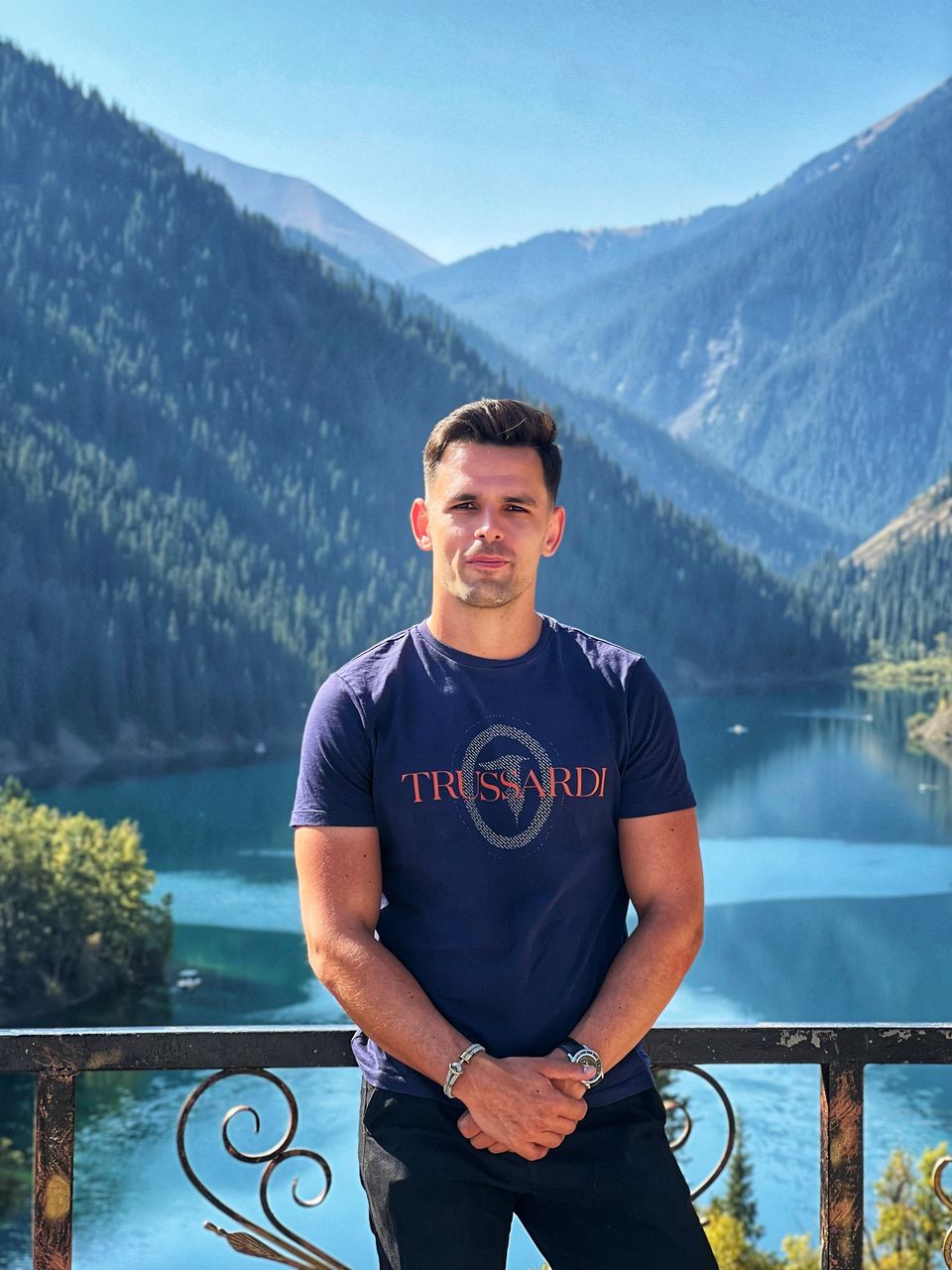 What this site is:
This site is my personal repository of knowledge. I share:
Entertaining and insightful explanations of concepts I have solid knowledge about. These will be focused on crypto, macro & geopolitics, and AI. Think "receiving signal not noise in these areas."
What this platform does for you:
Direct benefit: edutainment. I guide you to knowledge in the fields I know learn about in a fun and educating way.
Indirect benefit: learn to make better decisions in this crazy world. We live in increasingly turbulent times. The world is undergoing massive changes almost daily. I aggregate and process the most sensible information. You stay informed and make better decisions.
Bonus benefit: assimilate my values. I believe in the dialectic method. Almost nothing is black and white. That's why all material will be as balanced as possible. You will gain perspective and nuance in how you view the world.
The most interesting facts about me (PG13):
Lived 6mo+ in many different countries (Germany, Russia, UK, Ireland, Czechia, Thailand), for shorter periods in a ton more.
Speak five languages fluently (DE, EN, RU, CRO, ES).
Writer and analyst for Coinmarketcap.
Studied politics, international relations, and macroeconomics at a bunch of unis (LMU, UCL, HSE Moscow), never attended any of my three graduation ceremonies.
Shit I endorse: the dialectic method, balance in everything, taking responsibility for your actions, the scientific method, individual freedom, building stuff for the long run, technological progress guided by wisdom, the Pareto principle, gym and clean eating, memes, based jokes, beautiful women, booze (occasionally).
Shit I disavow: for and against the current thing-ers, people who outsource their sense-making, gender madness, Western diversity hysteria, conservatoids, parroting propaganda, taking yourself too seriously, living within the system, fat and unhealthy people, Clown World.
Welcome!