Executive Summary: DeSoc: A Deep Dive Into Decentralized Social Networks
In this article, I explore the world of decentralized social networks (DeSoc) - how they work, their benefits like privacy and community control, drawbacks like poor UX, and popular projects. I analyze if DeSoc can gain traction against big tech social media.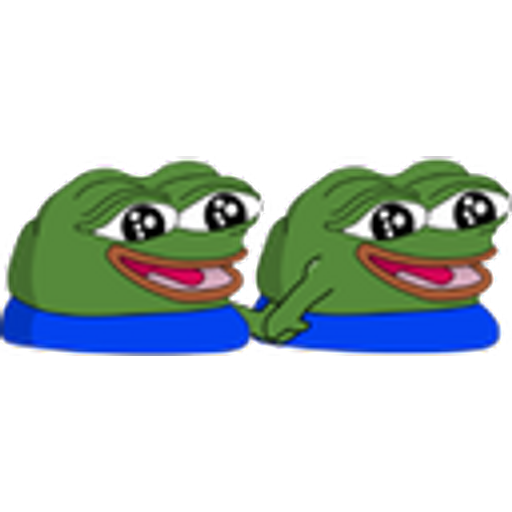 Summary: The article provides an in-depth look at decentralized social networks, analyzing how they work, their benefits and drawbacks compared to centralized platforms, and some of the most popular projects in the space.
What are decentralized social networks:
Built on blockchains instead of centralized servers, enabling open-source, decentralized ownership and control.
Allow permissionless building on top of them via token ownership.
How they work:
Bootstrap monetization via a native token first before finding users.
Consist of a data layer, social primitive layer, algorithm layer, and front-end.
Democratized algorithms that are transparent and community-governed.
Benefits:
Open source, no single point of failure, crypto-native monetization, privacy, DAO integration.
Drawbacks:
Anti-network effects, lacking economies of scale, poor UX.
Compared to centralized networks:
Need to balance content distribution, creation tools, and revenue share.
Race against time before centralized platforms adapt blockchain features.
Popular projects:
Lens Protocol, Minds, DTube, Mastodon, Rabbit Hole.
Future outlook:
Social networks have better chance than social media to gain traction.
Full article: