Executive summary: Euro at Parity to The Dollar - What Does That Mean for Crypto?
The ECB is rugging the euro and American tourists enjoy a nice discount on their eurotrips. But why is the euro in down-only mode and is that bullish or bearish for crypto? Read a macro-crypto crossover analysis.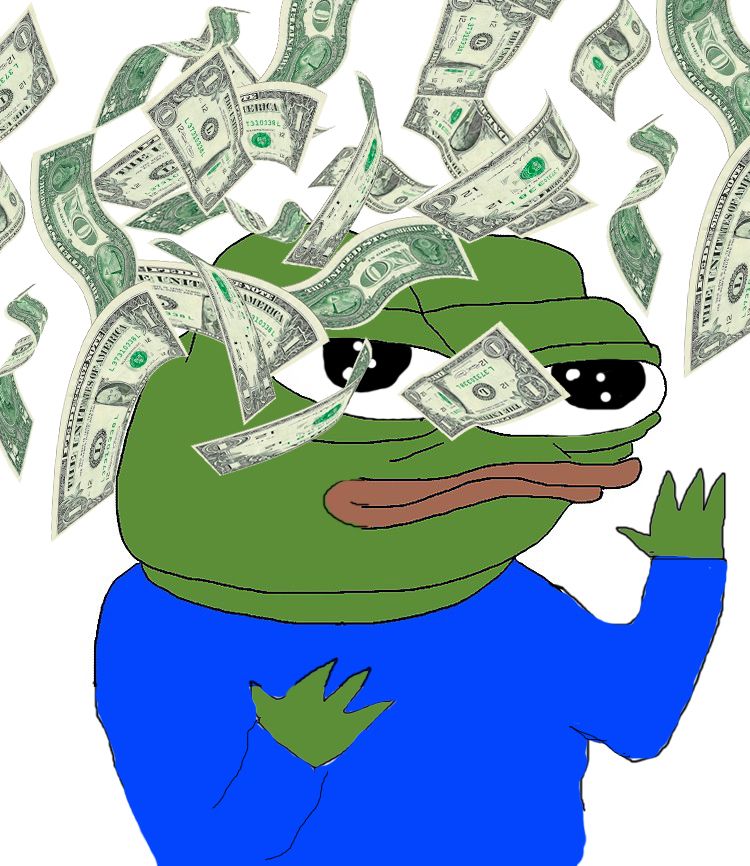 What you will learn:
How the fall in the value of the euro impacts the crypto market.
Executive summary:
Rising debt burdens have led to monetary inflation. Rising energy prices and supply chain issues have pushed up consumer price inflation.
Interest rate differentials, a looming recession in Europe, and excessive reliance on Russian energy are to blame for the tanking euro.
The ECB has no real plan (and will?) to bring its balance sheet back down.
The ECB has been traditionally anti-crypto. Despite that, Europe accounts for 25% of crypto transaction volume.
Full article: