Executive summary: Fully Diluted Market Cap — How Emissions Kill Tokens in a Bear Market
FDV is a metric that gets ignored until the bear market hits. Investors wake up to fantastical valuations and panic sell their coins. In this article, I look at the significance of the fully diluted market cap.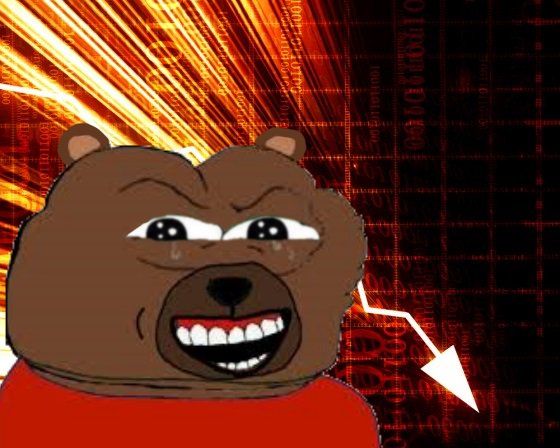 What you will learn:
What token emissions and fully diluted value are and how to incorporate them in your investment decisions.
Executive summary:
The fully diluted value (or market cap) of a token is the value of all the tokens that will ever be in circulation.
The three reasons to look at a token's FDV are assessing its fair value, understanding token emission and potential selling pressure, and determining team and market sentiment towards the project.
When you use FDV for trading, look at a token's initial valuation and how it compares to competitors.
It's also important to understand where we are in the market cycle and how FUD and narratives influence the token price.
Full article: