Executive summary: Inflation Still Running Hot! A September 2022 Bitcoin Price Update
Since the last July update, we had a small scam pump and a lot of sideways crabbing. What's in store for BTC for the rest of 2022?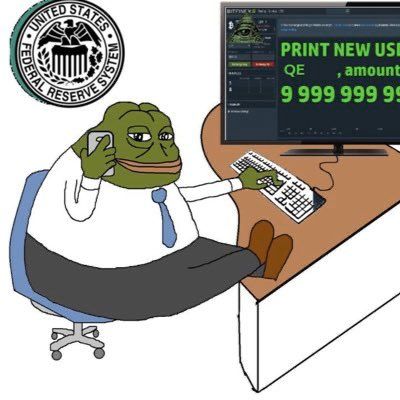 What you will learn:
What drives the price of Bitcoin in the summer of 2022.
Executive summary:
Bitcoin could not get past $25K in a disappointingly meek summer rally.
Inflation is still creeping upwards, which means the Fed will continue its hawkish course and close any route to a sustained BTC rally.
Price-based capitulation looks largely done, but how long time-based capitulation could last is anyone's guess.
Full article: