Executive summary: What Does Twitter's New CEO Elon Musk Mean for Crypto?
Elon finally bought Twitter and Crypto Twitter rejoiced. But what's coming next? In this article, I summarized the purchase and looked into Elon's vision for Twitter.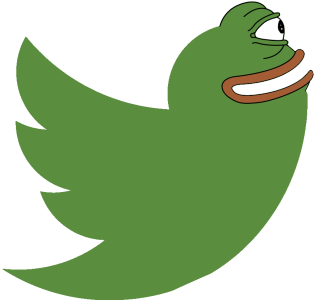 What you will learn:
How Elon Musk acquired Twitter and his future plans for it.
Executive summary:
Elon bought Twitter for $44b, $13b raised from investors.
His vision is probably a WeChat-type of "Everything App" that does finance, communication, and more.
Crypto could feature, but nothing has been made official yet.
Trump was reinstated since the article was published but hasn't tweeted yet.
Full article: