Executive Summary: What Are BRC-20 Tokens? Explaining the Bitcoin Memecoin Hype
In this article, I explain the new BRC-20 token standard that emerged on Bitcoin. I discuss the spike in transaction fees, the debate on infrastructure improvements needed, and whether this is a passing trend or a lasting change.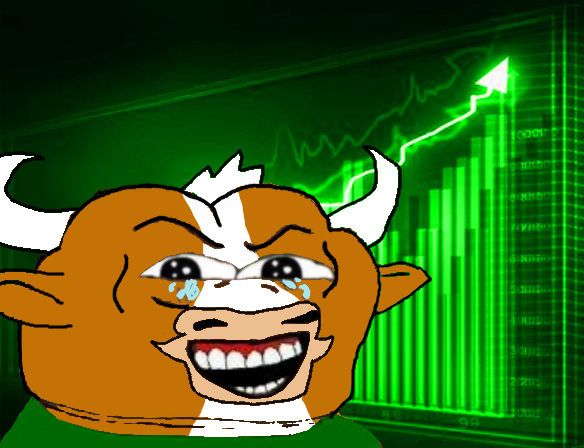 Summary: BRC-20 tokens emerged as a new "token standard" on Bitcoin that mints satoshis with JSON data to create memecoin collections, causing a spike in fees that sparked debate on infrastructure improvements.
What are BRC-20 tokens:
Build on Bitcoin Ordinals that tag individual satoshis.
Involve minting satoshis with JSON data about a token collection.
Allow creating memecoins on Bitcoin but not intuitive.
How BRC-20 started:
Taproot upgrade enabled data capacity for "minting."
Memecoin hype presented opportunity to create token standard.
Effect on Bitcoin fees:
Caused major spike in transaction fees.
Fees exceeded block subsidy for some blocks.
Bitcoin community reaction:
Some see as positive for second-layer adoption.
Others unhappy with unusable high fees.
May pressure needed infrastructure improvements.
Future outlook:
Unclear if sustainable or a passing memecoin trend.
Highlighted weaknesses like lack of layer-2 solutions.
Showed diverging views on desired adoption types.
Full article: