Executive Summary: What Is Olympus (OHM)?
In this article, I explain Olympus, a DAO building a decentralized global currency. I cover how it allows staking and bonding OHM tokens, its innovations like protocol-owned liquidity, use of calculators, and adoption of the (3,3) meme.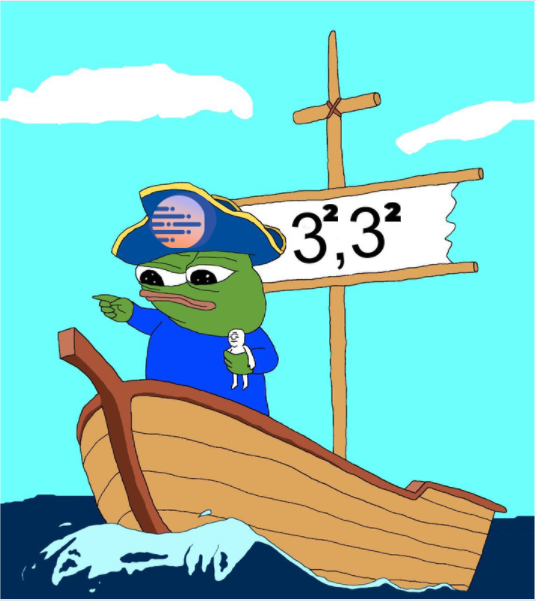 Summary: The article provides a framework for fundamental analysis and valuation of crypto assets, explaining key concepts like network effects, tokenomics, and market metrics, and walking through a 5-step process to assess a protocol's value.
What is Olympus:
Decentralized organization building a global currency.
Governed by OHM token holders.
How it works:
Users can stake OHM to earn auto-compounding rewards.
Or bond assets like stablecoins to get discounted OHM from the protocol.
Unique features:
Pioneered protocol-owned liquidity instead of incentives.
Acquires assets to back OHM, creating a price floor.
Staking mechanism incentivizes long-term holdings.
Other aspects:
Originated by an anonymous founder called Zeus.
OHM staking calculator helps model future yields.
(3,3) meme signifies commitment to the protocol.
Full article: