Executive Summary: What Is the Lightning Network?
In this article, I explain the Lightning Network, a layer-2 solution on Bitcoin that enables fast, cheap transactions. I analyze how it works, development status, potential use cases, and risks it faces to mass adoption.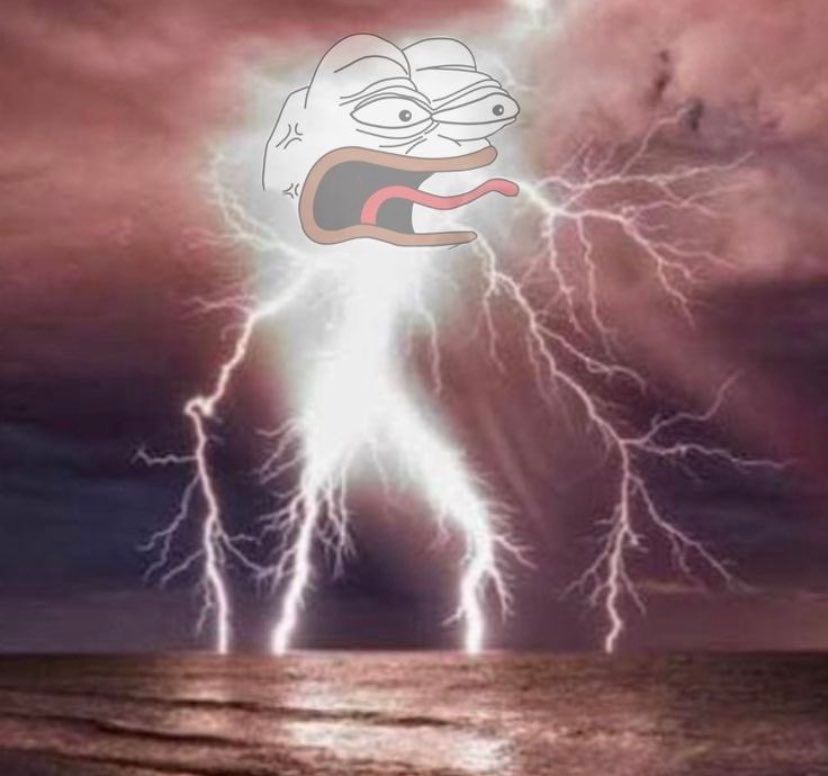 Summary: The Lightning Network is a layer-2 payment protocol on top of Bitcoin that enables fast, cheap transactions by settling them off-chain and periodically batching to the Bitcoin blockchain.
What the Lightning Network is:
A layer-2 solution on Bitcoin for scaling payments.
Allows off-chain transaction settlement via payment channels.
How it works:
Payment channels funded with BTC that don't broadcast transactions to the blockchain.
Multi-hop routes transactions via nodes that charge fees.
Lightning Network vs Bitcoin:
LN enables small, fast payments unlike Bitcoin's base layer.
Bitcoin is the settlement layer, LN is the transaction layer.
Development and use cases:
Growing steadily but slowly, microtransactions are the main use.
Potential for creator tips, remittances, microrewards.
Risks and challenges:
Faces competition from existing payment solutions.
Chicken-and-egg problem attracting both sides.
Government interference likely with CBDCs.
Full article: