Crypto Slang You Need to Learn
The ultimate guide on crypto slang and memes out there. Consider this your dictionary when you enter Crypto Twitter the next time and have no clue what everyone is talking about. Learn all 44 terms: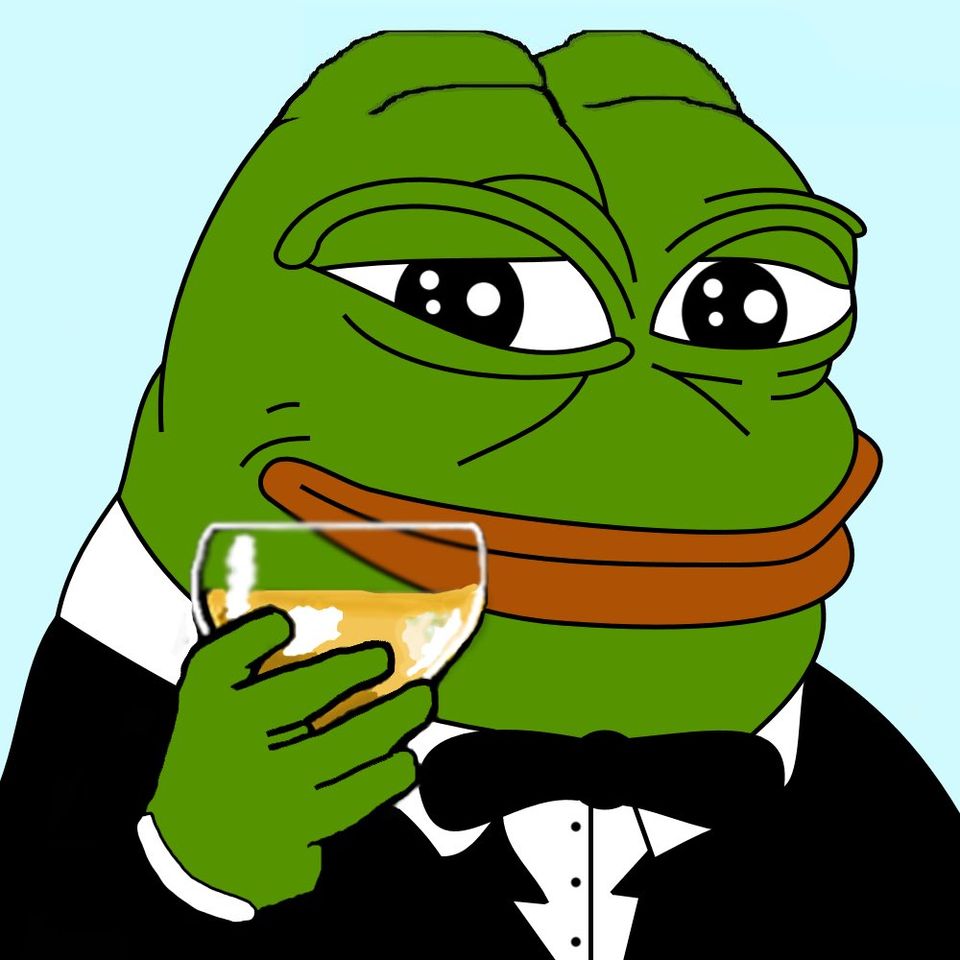 What you will learn:
What the most important industry-specific slang terms mean.
Executive summary:
43 crypto slang terms you have probably come across on Twitter.
Everything from GM to wen moon.
Full article: