How to Read and Analyze a White Paper
I have had to read more shitty white papers than I would like, so I know how to tell apart the legit ones. Prepare yourself for the next bull run and learn what makes a good white paper here: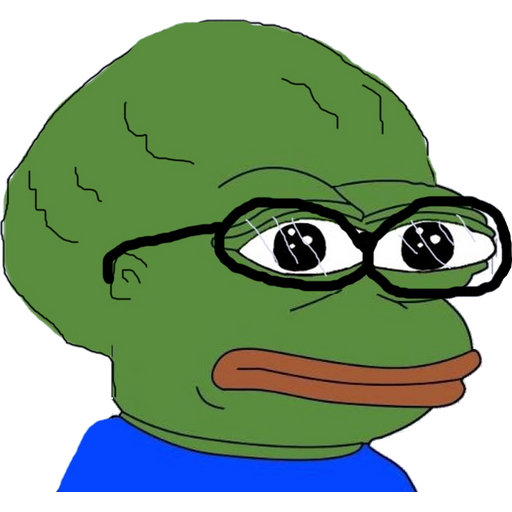 What you will learn:
How to read and analyze a white paper to make better investment decisions.
Executive summary:
There are three types of whitepapers: academic, marketing, and trash.
Gitbooks and litepapers are more common than whitepapers these days.
Red flags: typos, vagueness, grandiose promises, omitted sections, and hiding the whitepaper.
Full article: