Executive summary: Bitcoin and Energy: Debunking the 7 Biggest Bitcoin Energy Myths
Bitcoin naysayers love to denounce the network based on its supposed climate impact. But is Bitcoin really bad for the climate? In this article, I debunk the 7 biggest Bitcoin mining myths.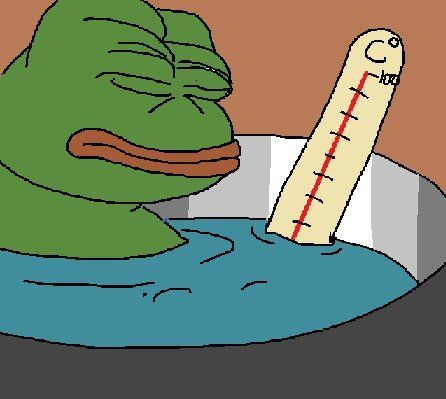 What you will learn:
What the 7 biggest myths about Bitcoin mining are.
Executive summary:
Myth #1: Bitcoin mining has a big carbon footprint: its carbon footprint is a rounding error and we cannot weigh its positive externalities.
Myth #2: Bitcoin crowds out other sectors through mining and increases electricity costs: miners don't crowd out retail demand since they often mine in remote places.
Myth #3: Bitcoin mining is bad for the power grid: Bitcoin mining can in fact smooth out electricity demand.
Myth #4: Bitcoin mining is bad for vulnerable communities: miners do go where electricity is cheap but they are not to blame for weak regulations.
Myth #5: Bitcoin mining is becoming less green: mining with coal has not been rising.
Myth #6: Bitcoin uses a lot of energy per transaction: Bitcoin mining does not scale linearly, so this metric is invalid.
Myth #7: Bitcoin mining is inherently wasteful: Bitcoin mining is less wasteful than gold mining or the financial industry.
Full article: