Executive Summary: What Is De-Dollarization And What Does It Mean For Crypto?
In this article, I explore the concept of de-dollarization, its current status, and implications on the global economy, along with its potential impact on cryptocurrencies such as Bitcoin.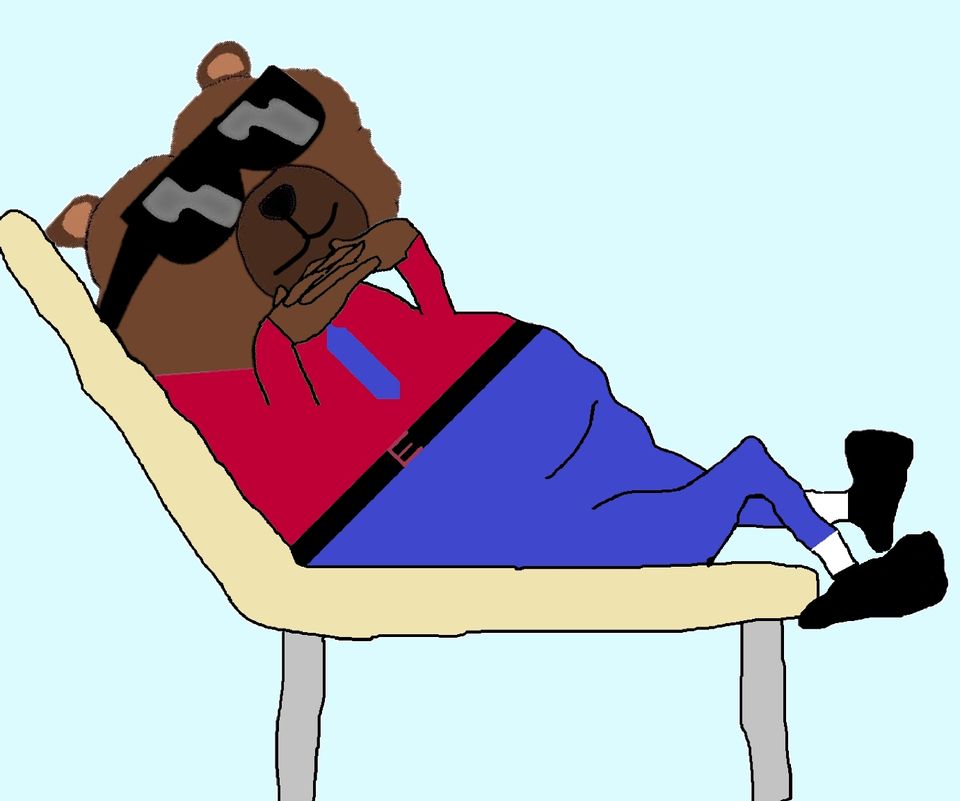 Summary: De-dollarization concerns are rising, but the dollar's status as the world reserve currency is safe for now, and its decline may have varying impacts on the crypto market.
What Is De-Dollarization?
De-dollarization is the process of substituting the US dollar in various financial contexts, such as trading commodities, foreign exchange reserves, bilateral trade agreements, and dollar-denominated assets.
Recent headlines about China-Russia yuan-denominated trade and China trading with France in yuan have raised concerns about the weakening dollar's dominance.
Is De-Dollarization Happening? If Yes, How Much?
Most experts believe that de-dollarization is happening at the margin, but the dollar's status as the world reserve currency is safe for now.
Brent Donnelly cites fear-mongering, stable share of global payments volume, and reduced share of foreign exchange reserves as main reasons why de-dollarization is not a significant threat.
Michael Pettis claims that changing the system is difficult, America would have to actively support de-dollarization, and a commodity currency would be worse than the dollar due to pro-cyclical and volatile nature.
What Does That Mean For Crypto?
The relationship between the dollar and crypto depends on whether crypto is considered a digital commodity or a speculative asset.
Bitcoin has the potential to become an alternative reserve asset alongside gold.
The US government's crackdown on cryptocurrencies creates a complex dynamic for the market, challenging the role of cryptocurrencies as potential havens during de-dollarization events.