Executive Summary: What Are Bitcoin Ordinals? The Ultimate Guide To Bitcoin NFTs
In this article, I explain Bitcoin ordinals, which create unique "Bitcoin NFTs" by inscribing data onto the blockchain. I analyze how they work, community debate around using Bitcoin for data, and effects on the network and fungibility.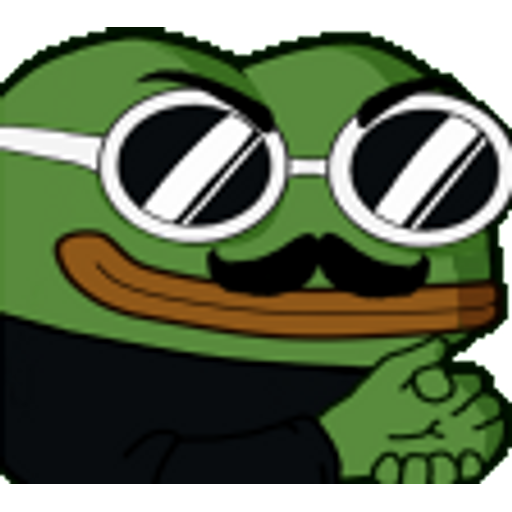 Summary: The article explains Bitcoin ordinals, which inscribe data onto Bitcoin's blockchain to create unique "Bitcoin NFTs", analyzing how they work, differences from regular NFTs, effects on the network, and community reaction.
What are Bitcoin ordinals:
Sats inscribed with data to make them unique "Bitcoin NFTs".
Leverage Bitcoin's immutability to create collectibles.
How ordinals work:
Inscribe data into taproot spend scripts.
Trackable based on position in blockchain using ordinal theory.
How ordinals differ from regular NFTs:
No separate token, direct on-chain inscription.
Limited by Bitcoin's block size unlike other NFT chains.
Lack smart contract functionality.
Effects on the Bitcoin network:
Spiked fees and block sizes but not long-term impact yet.
Mostly low-value transactions so far.
Community reaction:
Bitcoin maximalists see it as an attack on fungibility.
Others think it shows the security model needs fixing.
Debate about using Bitcoin just for transactions vs data.