Executive Summary: Deep Dive Into Generative Art — A Future Hype?
In this article, I explain the concept of generative art, which utilizes algorithms and randomness to create unique digital artworks.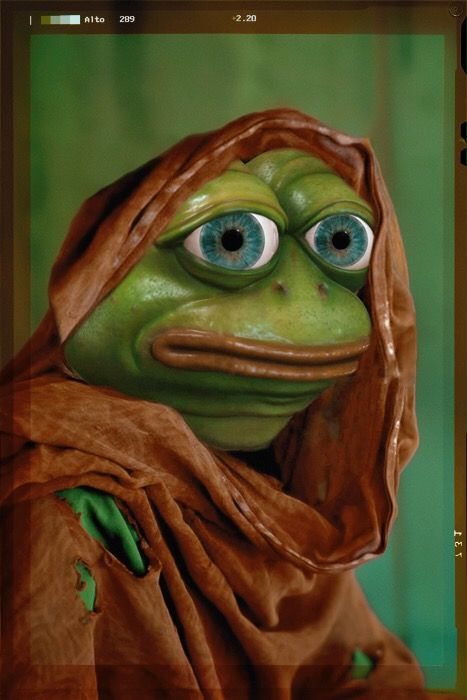 Summary: The article provides an overview of generative art, which uses algorithms and randomness to create unique digital artworks, explaining the concept, history, popular tools and platforms, AI's role, and the potential for generative art to grow as an NFT niche.
What generative art is:
Digital art created using algorithms, geometry, randomness.
Artists define parameters, code executes iterations.
Brief history:
Emerged in 1950s with photography experiments.
CryptoPunks pioneered blockchain generative art.
How it works:
Artists set traits, variations, smart contract mints NFTs.
Results can be predictable or unexpected.
Popular tools and platforms:
Art Blocks, Gen.Art, Fxhash host collections.
openFrameworks, Canvas-sketch, Unity enable creation.
Notable artists and collections:
Chromie Squiggles, Ringers, Fidenza, Robbie Barrat.
Role of AI:
AI can generate very realistic artworks.
Yet to make a splash in NFT collections.
Future outlook:
Communities forming around artists and themes.
Composability could integrate generative art with DeFi.
AI art expected to grow as tech improves.