Executive summary: BTC vs ETH: Which Is the Better Store of Value in the 2020s?
A good store of value allows you to retain and increase your wealth. In this article, I explain stores of value and explore the bull and bear cases for BTC and ETH as stores of value.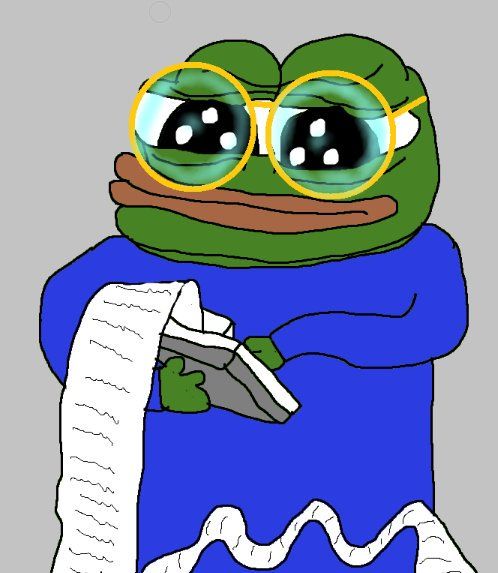 What you will learn:
What makes a good store of value and whether Bitcoin or Ethereum is a better store of value in this decade.
Executive summary:
A good store of value allows you to retain or increase your purchasing power over time.
Gold has been the baseline for store of value over the last milennia thanks to its exceptional qualities.
Cryptocurrencies can become a store of value, but their perception needs to change and they need to become less volatile.
Bitcoin and Ethereum have different bull and bear cases based on their value propositions: bitcoin wants to be decentralized money and Ethereum a decentralized world computer.
Both can succeed as store of value but the early stage of their development makes a prediction difficult.
Full article: