Executive summary: The Ultimate Guide to Crypto Regulation in the US and Pro-Crypto Politicians in 2023
2023 is expected to be the year of regulation in the crypto industry. In this article, I explain all pending bills and look at the most important pro and anti-crypto politicians.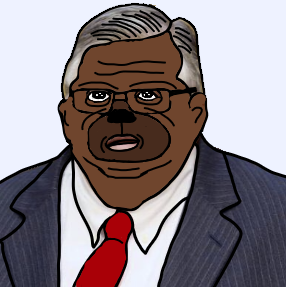 What you will learn:
The most important pro-crypto and anti-crypto politicians in the US and what crypto bills are stuck in legislation.
Executive summary:
The top pro-crypto politicians are mostly Republicans.
The most well-known anti-crypto politicians are Elizabeth Warren and Gary Gensler.
There are several crypto bills passing Congress, covering everything from stablecoin regulation over DeFi to KYC and taxes.
The White House published several reports on crypto but has thus far not taken a strong position either way.
Full article: