Executive Summary: Explaining The Crypto China Narrative
In this article, I explain the crypto China narrative and analyze its origins, mechanisms, associated coins, key players driving it, and whether this concept of China liquidity fueling a crypto rally is likely to play out.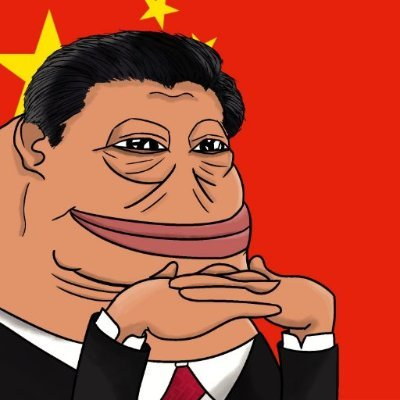 Summary: The article explains the crypto China narrative - the notion that crypto will rally due to liquidity from China - analyzing its origins, mechanisms, key players, associated coins, and whether it is a real trend.
What the crypto China narrative is:
Notion that crypto will rally due to liquidity flowing in from China.
Originated from a whale on Crypto Twitter.
How the narrative works:
China ending COVID lockdowns brings liquidity like US stimmies.
Hong Kong regulating crypto enables flows from China.
Narrative heightened by game theory and network effects.
Coins associated with the narrative:
Filecoin, Ontology, NEO, VeChain, etc.
Pumped already on narrative, unclear if more upside.
Accounts to follow for updates:
Whales like GCR, macro analysts like TedTalksMacro.
Outlook on the narrative:
Depends on China's liquidity injections.
Unclear if strong correlation with Chinese markets.
Narrative may have topped already for most coins.
Full article: