Executive Summary: What Is Base? Coinbase's Layer-Two Chain Explained
In this article, I explain Base, the new layer-two chain launched by Coinbase using Optimism's tech stack. I analyze how Base aims to be a web3 gateway for Coinbase's 100M+ users, its initial centralized operation by Coinbase, potential opportunities and regulatory challenges ahead.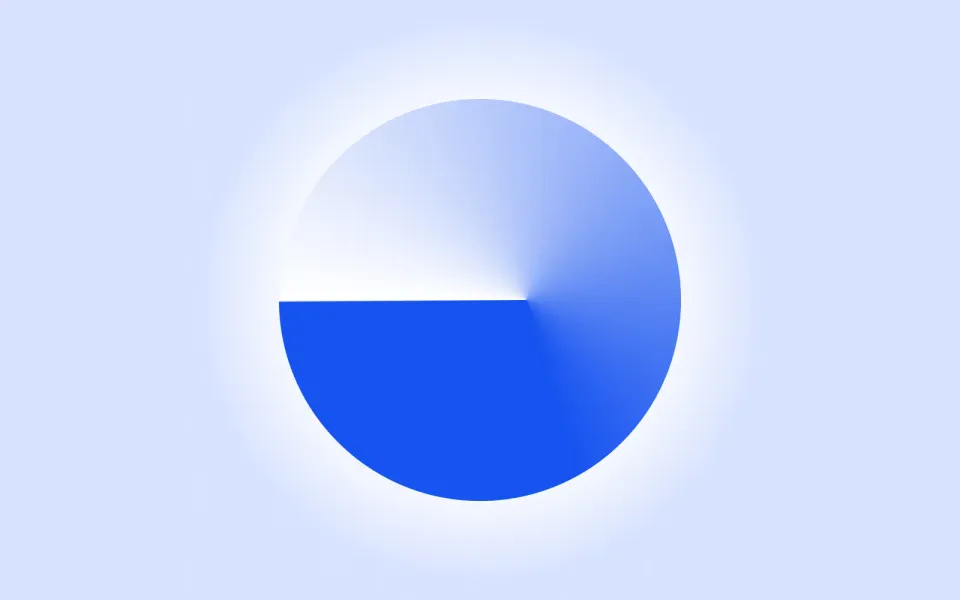 Summary: The article explains Base, Coinbase's new layer-two chain built on Optimism, analyzing how it works, potential opportunities and challenges, and its goal of bringing Coinbase users into web3.
What Base is:
Layer-two chain developed by Coinbase, built on Optimism.
Aims to be a web3 gateway for Coinbase's 100M+ users.
How Base works:
Optimistic rollup chain, initially centralized block production by Coinbase.
Targets Ethereum developers and Coinbase users.
Leverages Optimism's tech like lower L2 fees.
Future opportunities and challenges:
Onboards millions to DeFi, but incurs costs for Coinbase.
Revenue sharing with Optimism, but no token due to regulation.
Could be permissioned rollup requiring KYC.
Significant hurdles before mass adoption.
Full article: