Executive summary: The ETH Merge Trade (Summer 2022)
The ETH Merge trade was the big trade narrative in summer 2022. In this article, I explain what it is and why everyone aped into it.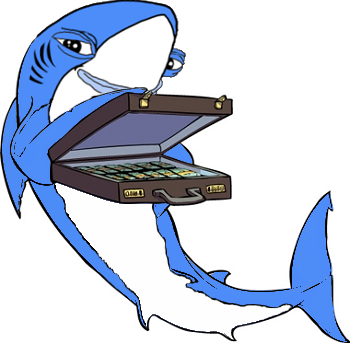 What you will learn:
How to trade Ethereum leading up to its switch to proof-of-stake.
Executive summary:
Consensus is that ETH will pump leading up to the Merge.
After the Merge, everyone will want to ape into fat staking yields.
ETH could become deflationary.
Risks: ETH becoming more centralized and withdrawals not getting unlocked.
Full article: