Executive Summary: Why Is Ethereum Going Down? (October 2022)
For a while, it looked like ETH would merge with three figures following the Merge. In this article, I assess why ETH has not been turbobullish as predicted after going to PoS.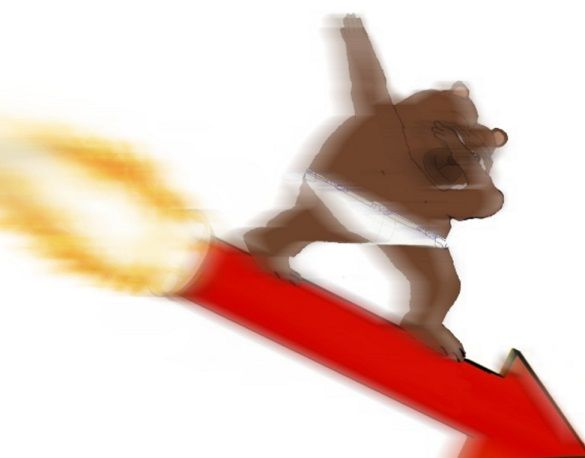 What you will learn:
The developments on Ethereum in Q3 2022.
Executive summary:
Issuance is down as planned and addresses are up following the Merge.
But demand for network fees is flat since the 2017 bull run and the macro sucks.
L2 scaling is cannibalizing demand for Ethereum blockspace.
Full article: