Executive summary: The State of Crypto Gaming in the Bear Market
Crypto gaming is down bad. in the bear market In this article, I analyze just how bad and why that is the case.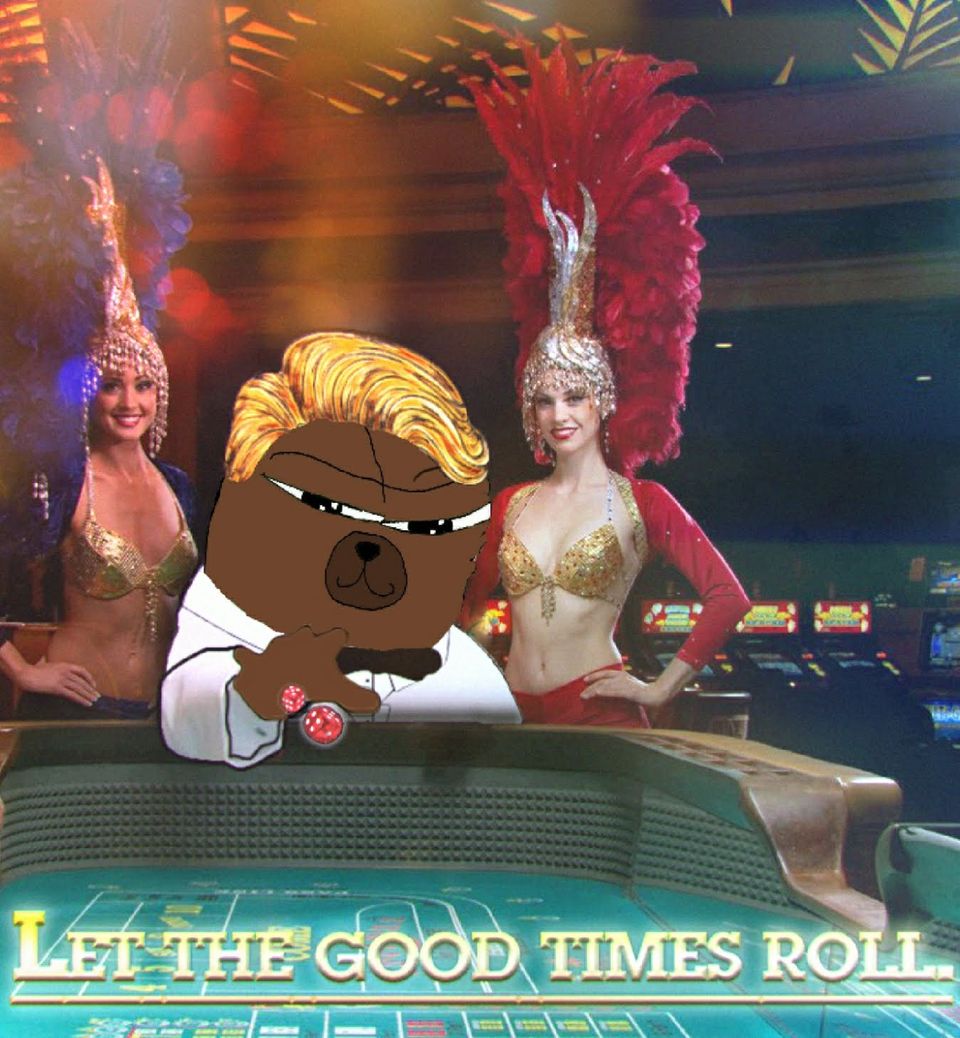 What you will learn:
The developments in the GameFi sector in Q3 2022.
Executive summary:
Active users and market caps are down 80%+ since peak bull market.
The sector is in a consolidation phase and new, better-quality games are funded and in the making.
Building a sustainable token model is still the achilles heel.
Some solutions for that include building games that are fun to play to begin with and getting rid of DeFi functionality.
Full article: