Executive summary: The State of NFTs in the Bear Market
NFTs are down horrendous in the bear market. In this article, I analyze, just how much.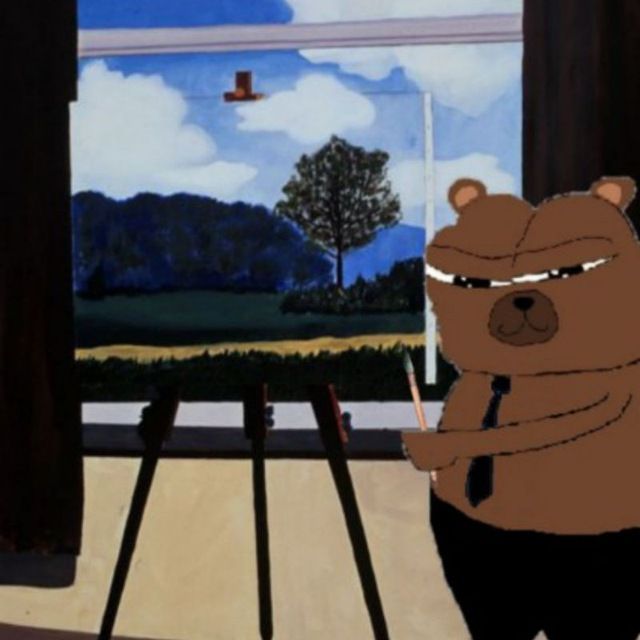 What you will learn:
The developments in the NFT sector in Q3 2022.
Executive summary:
Trading volume and tx count are down horrendous.
Ethereum is still the no.1 chain for NFTs.
Gaming NFTs are the best of a bad bunch.
Opensea's dominance is being challenged.
The royalty/no royalty debate is the most interesting talking point in the industry.
Full article: