Executive summary: What Are Fractional NFTs (F-NFTs) and How Do They Work?
There's this new sorcery called fractionalized NFTs. In this article, I look into whether it's a scam worth knowing about or whether you should put your shekels elsewhere.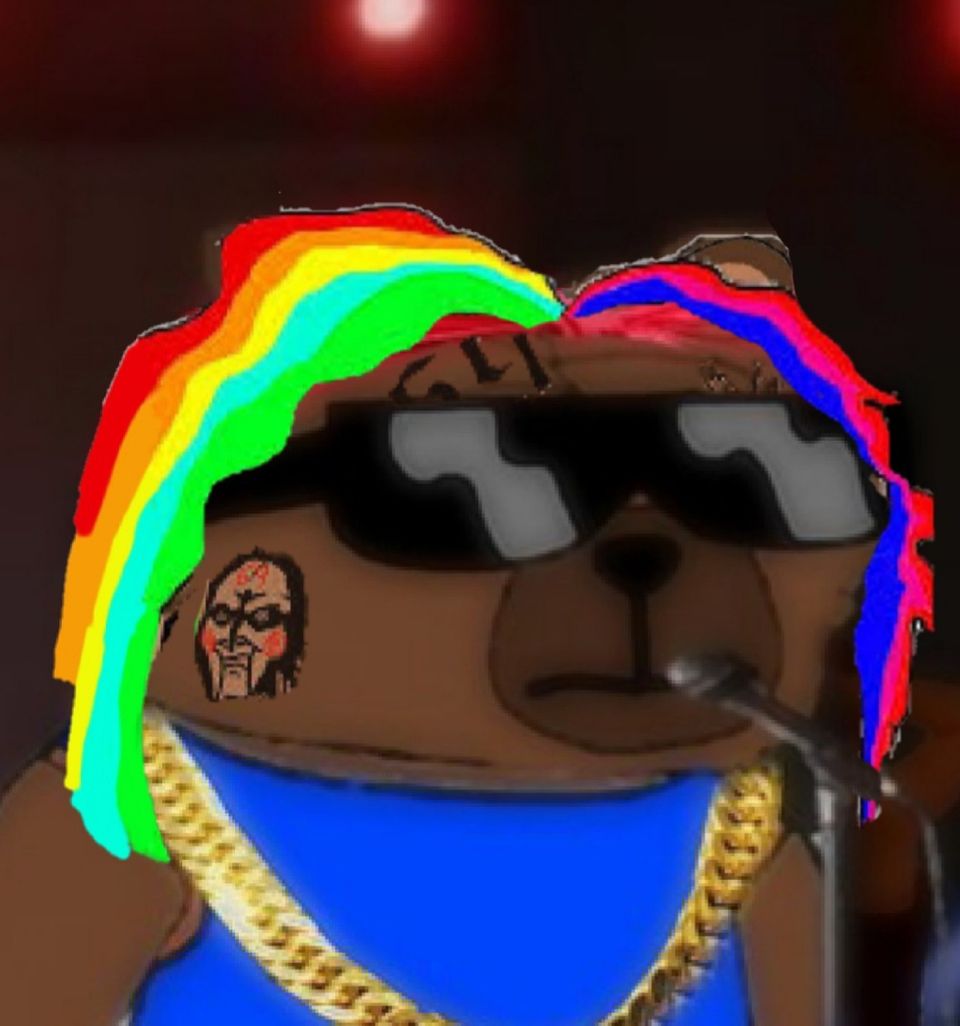 What you will learn:
What fractional NFTs are and if they are a good investment.
Executive summary:
Fractional NFTs are shares of a single (valuable) NFT.
F-NFTs shill some advantages like democratization, increased liquidity, and price discovery (but let's face it, these are BS).
The F-NFT sales pitch is that they will be used in art, real estate, and gaming.
Are they a good investment? Well...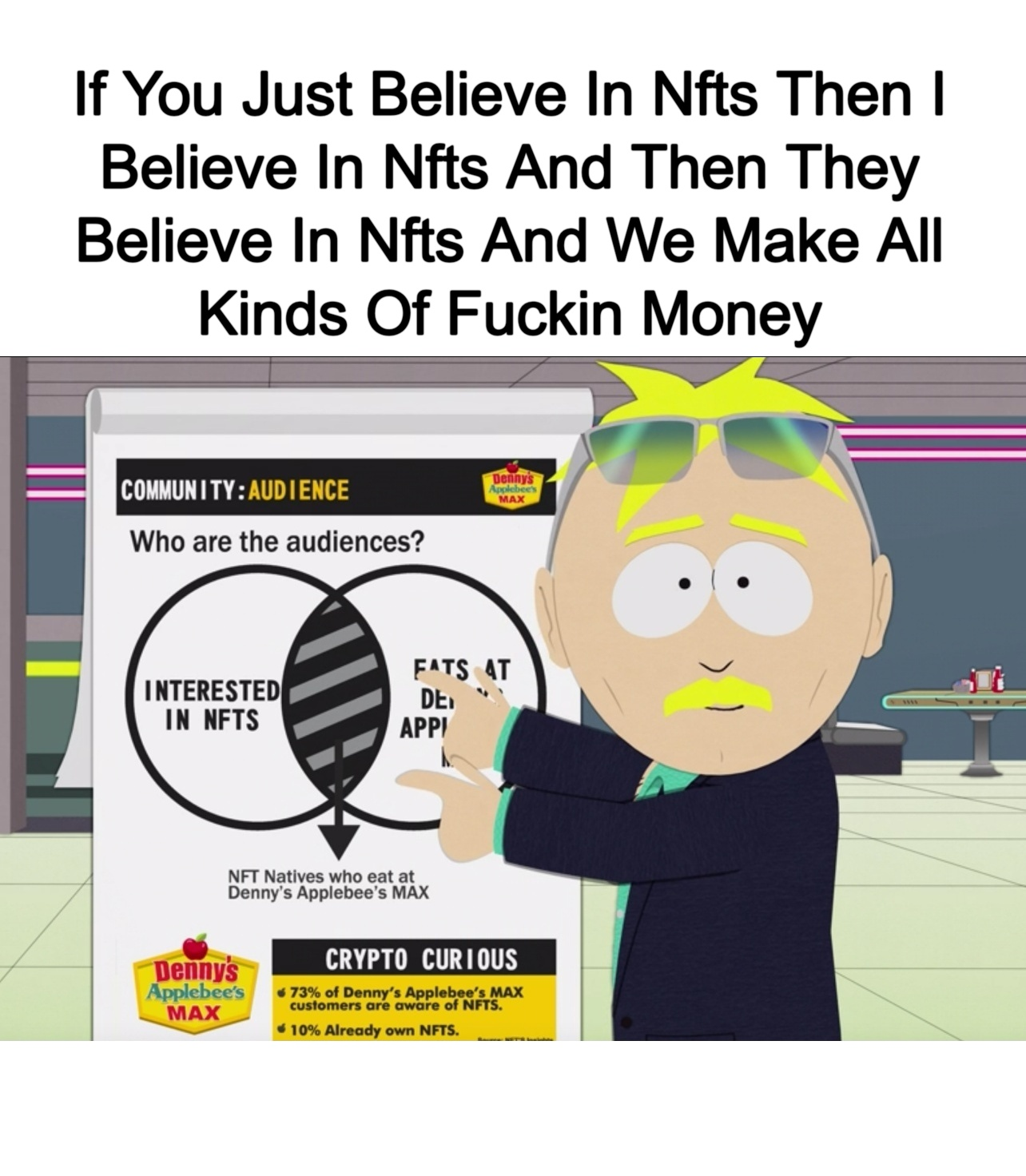 Full article: