Executive summary: Next Steps for Ethereum After the Merge
Ethereum's roadmap is an arduous road to completion. In this article, I dig through the technical mumbo jumbo to explain as much as possible what's still to come.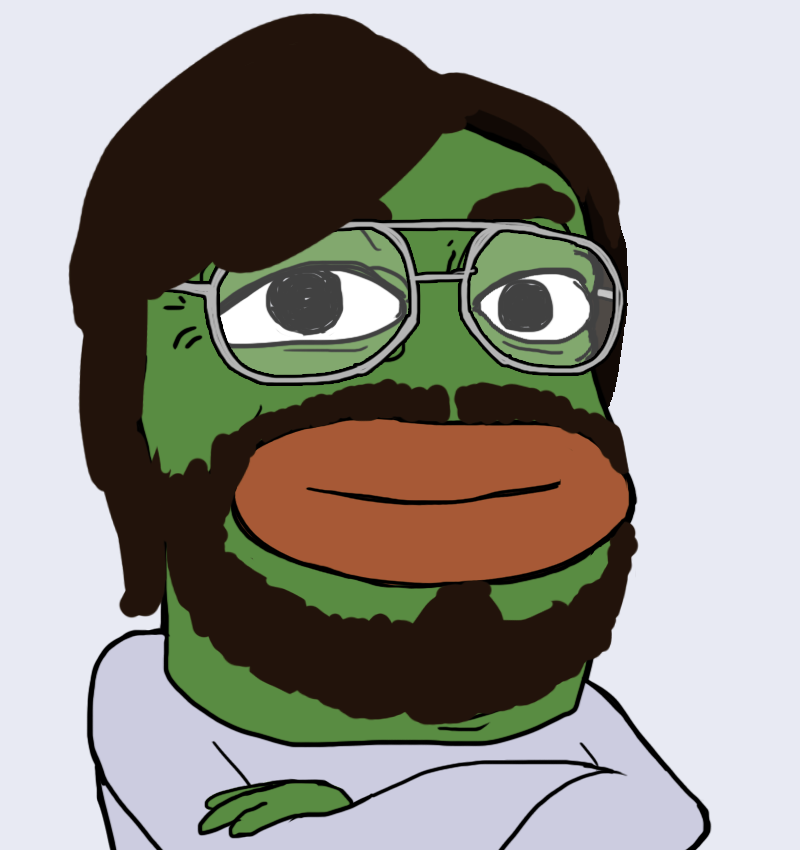 What you will learn:
The Ethereum roadmap and its steps in everyday English.
Executive summary:
The Merge switched Ethereum to PoS but there's more to come.
The Surge will introduce sharding to Ethereum.
The Scourge will solve MEV issues.
The Verge will take care of all the excess data the blockchain generates.
The Purge will make Ethereum stateless.
The Splurge is a "best of the rest."
Full article: