Executive summary: How The Shale Oil Boom And Flare Gas Could Transform Bitcoin Mining
The shale oil boom is also a boom of natural gas, which needs to be flared and can be used for Bitcoin mining. At scale, this could completely overhaul the economics of Bitcoin mining and I explore shale oil production and BTC mining can go hand in hand.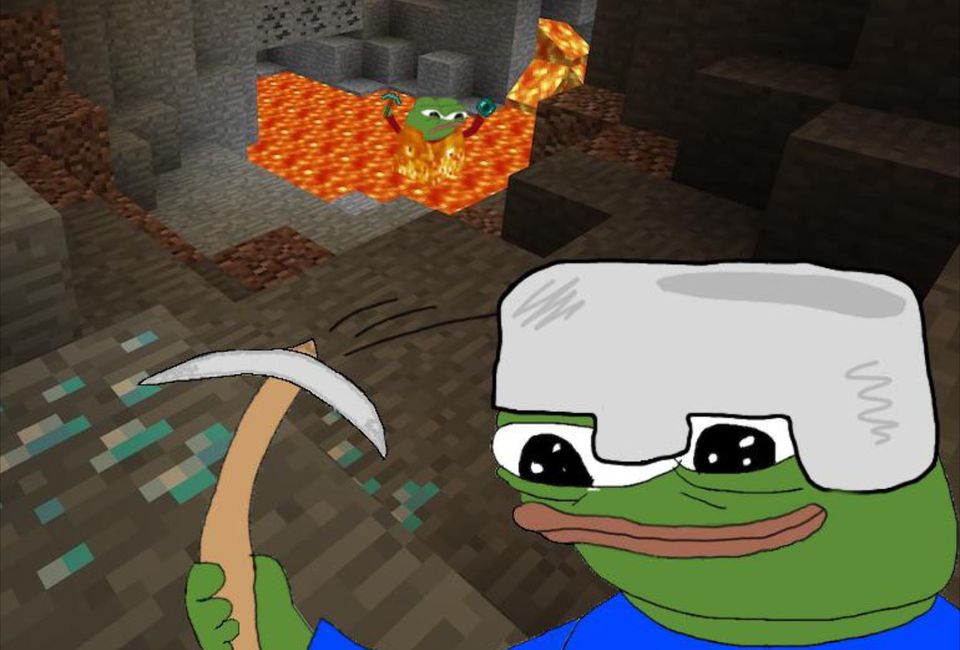 What you will learn:
What flare gas is, how Bitcoin is mined with it, and the consequences thereof.
Executive summary:
Oil prices boomed in the early 2000s, leading to an increase in production and investments that resulted in the shale oil boom.
A byproduct of shale oil production is natural gas, which needs to be flared. Bitcoin miners can make use of that.
BTC miners can utilize the generated electricity from flared gas. Some companies are already doing it.
Flared gas emissions are massive and not going away. Monetizing them with Bitcoin mining would be a sound economic strategy.
Substituting dirtier energy sources for mining from flared gas would make BTC mining more profitable and greener.
Even though politicians (falsely) consider proof-of-stake "greener," regulation could help drive miners towards flared gas.
Oil prices impact BTC only indirectly but are expected to stay rather high in the near future.
Shale oil production will probably rise throughout the next year.
Full article: