Executive summary: Why Are We In A Bear Market? When Will It End? (Summer 2022)
A temporary rally aside, the bears are still in control of the summer 2022 market. I cover how we got into this mess, how it compares to previous crypto bear markets, what the near future holds for crypto, and what could delay the start of the next bull market.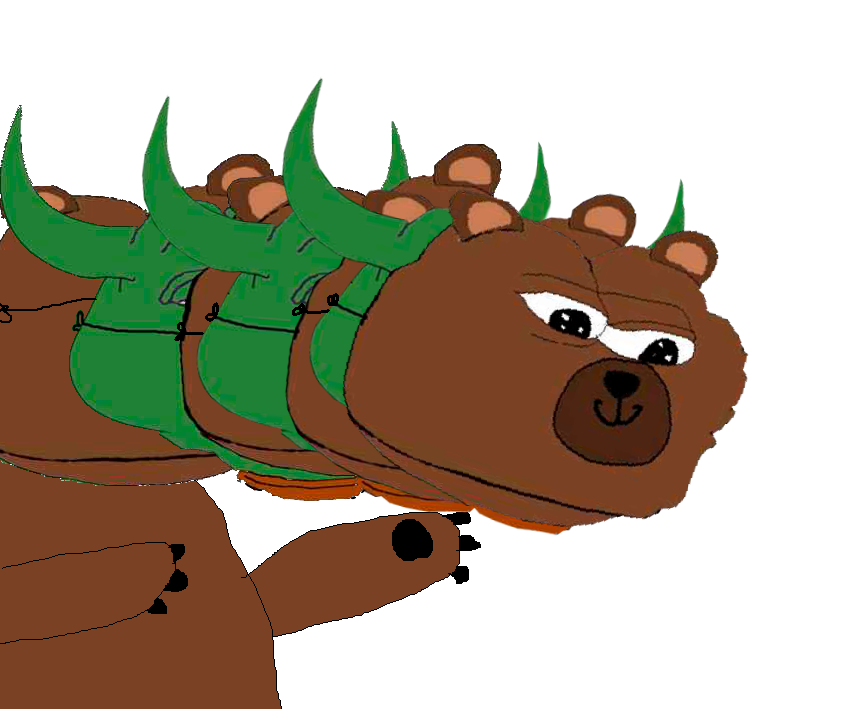 What you will learn:
The state of the crypto markets in the summer of 2022.
Executive summary:
The bear market is a combination of consumer price inflation causing the cost of capital to go up, UST collapsing, and crypto funds getting caught by a combination of the previous two factors.
Compared to the early crypto bear markets, the last few were more influenced by macro factors and industry contagion.
Price-based capitulation looks over for the most part but time-based capitulation is still in its early phase.
Forward-looking macro data almost guarantees a recession, particularly in Europe.
The markets price in a Fed pivot in 2023 but continuing inflation prints and new political/economic crises could be banana skins.
Full article: