Executive summary: What Will Be The Next Bull Market Catalyst? A Look At Crypto In 2025
Tokenization has brought a lot of bad, some good, and many more promises to investors. In this article, I look into which sectors could drive and benefit from the next crypto bull run.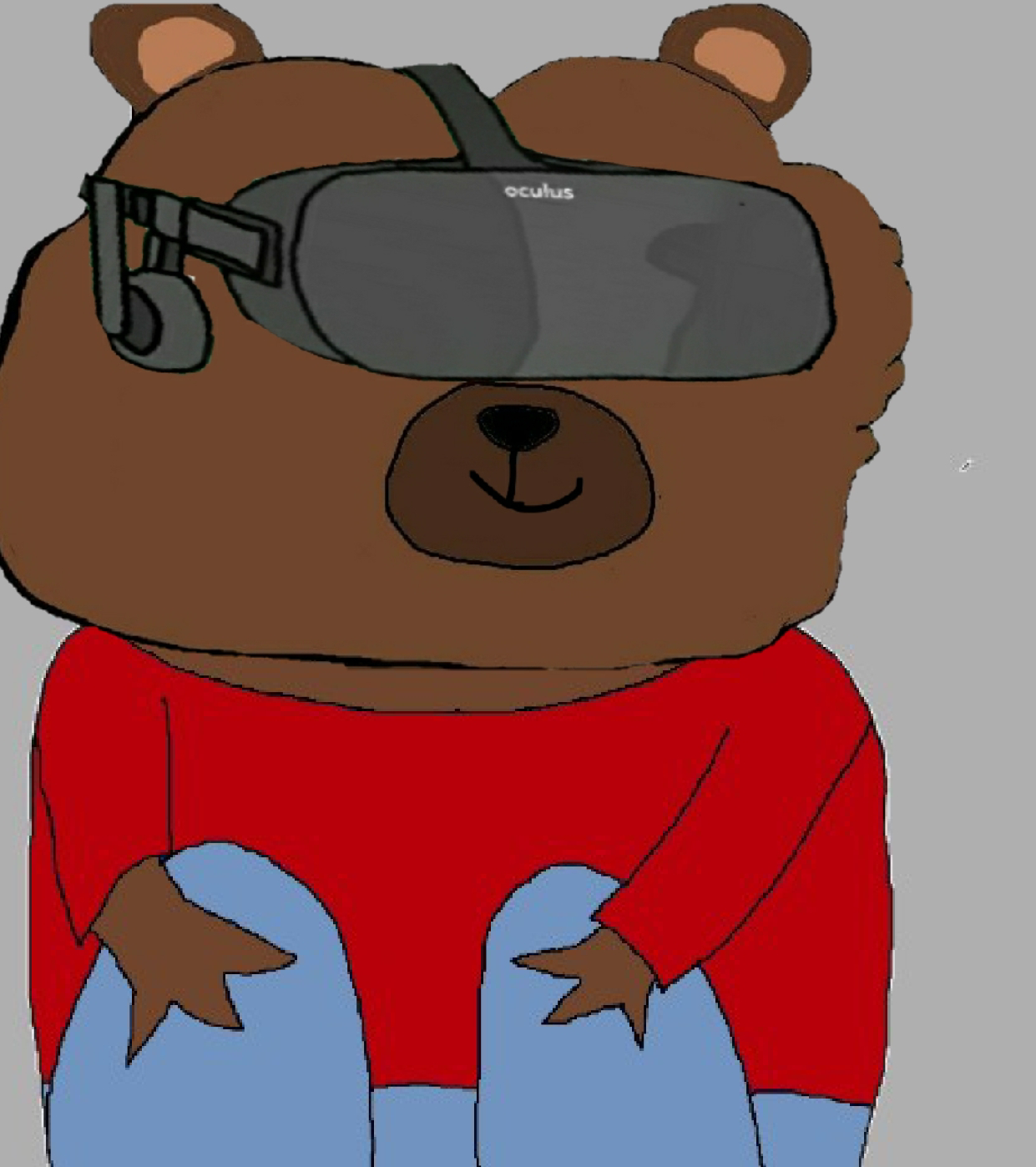 What you will learn:
What future use cases of blockchain applications could drive the next bull market.
Executive summary:
Tokenized products put market research and product design after monetization, which has left the sector vulnerable to snake-oil salesmen and buzzwords without products backing them up.
If done right, tokenization can align incentives and reward contributors.
Today's use cases are often financial and mostly speculation-based or facilitating speculation.
Future use cases could (and should) revolve around products and sectors that leverage the benefits of decentralization: social media, regenerative finance, decentralized science, and others.
Full article: