Executive Summary: Is Memecoin Szn Back?
In this article, I look at the recent explosive pumps of new memecoins, compare them to OG memecoins, examine whether it's too late to join the hype, and analyze if this could mark the return of a sustained memecoin season.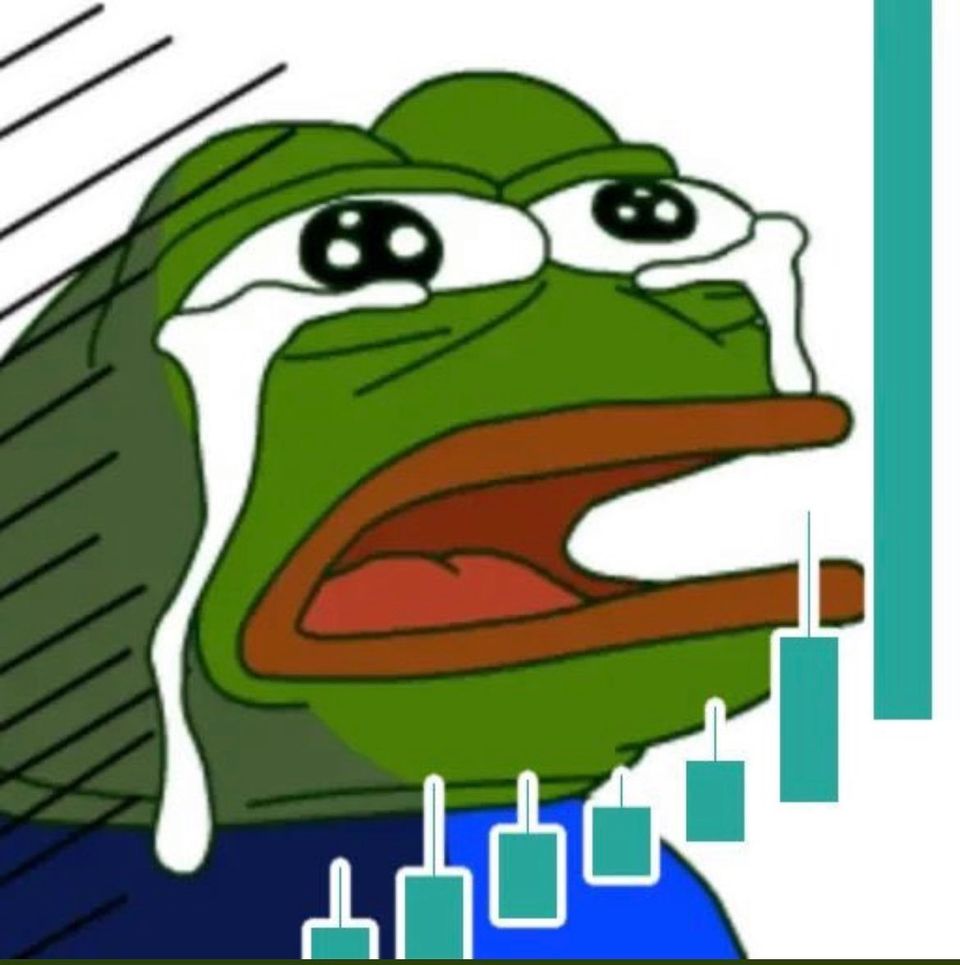 Summary: A new wave of memecoins like PEPE and WOJAK are pumping explosively, sparking speculation on whether this could mark the return of a memecoin season.
Coins pumping:
PEPE up 700% in a few weeks, already printed millionaires
WOJAK gained 10X in days, PPIZZA also 10X recently
AI-inspired coins like TURBO and WSB surging too
Compared to OG memecoins:
DOGE and SHIB still have much higher market caps
But PEPE trading volume to market cap very high at 0.85
Too late to join?
Caution warranted as dumps often follow pumps
But some believe memecoin run could continue
Taking profits recommended if in profit
Unclear if memecoin season back:
Recent pumps have speculative hype
But unclear if sustained attention and gains
Full article: