Executive summary: Is the Bitcoin Bottom In? A July 2022 Update
Bitcoin is rallying after a brutal sell-off following the macro nuke and several hedge funds getting blown out. Will 18K hold as the bottom or will the beras strike back? Read the analysis and which big shots are bullish on BTC.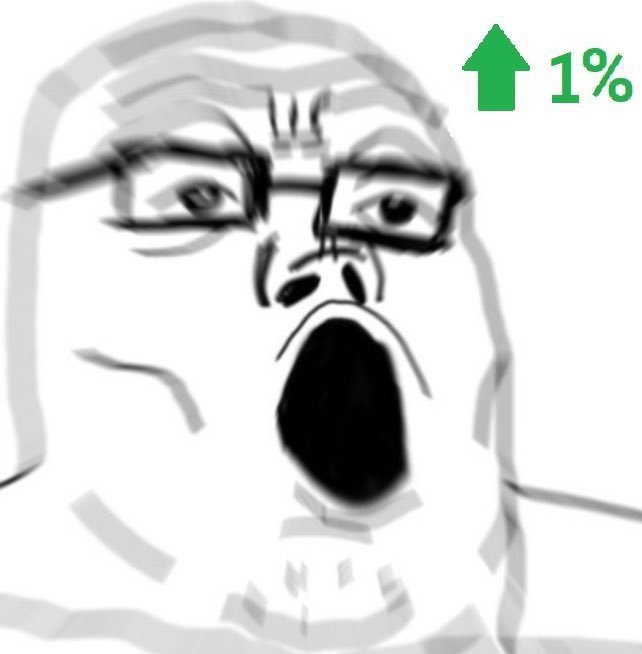 What you will learn:
What drives the price of Bitcoin before the summer of 2022.
Executive summary:
Bitcoin is already up more than 30% from its bottom and Raoul Pal and SBF think most of the capitulation has already happened.
On-chain data and miner capitulation support their points of view.
As always, the extent of the rally is subject to macroeconomic news supporting a dovish stance by the Fed.
Full article: