Executive Summary: Macro Brief Q2 2023: The Institutions Are Coming
In this article, I cover the increased institutional interest in crypto during Q2 2023. I discuss the optimistic market reaction but uncertain macroeconomic outlook and examine the potential impacts if a spot ETF is approved.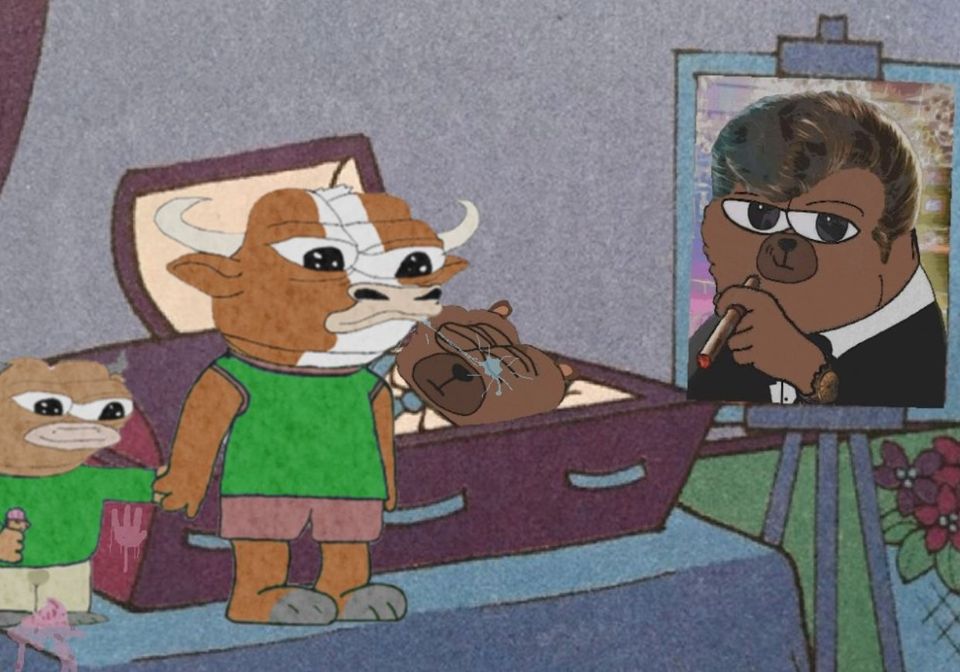 Summary: Major financial institutions like BlackRock showed increased interest in crypto in Q2 2023, spurring optimism about the approval of a Bitcoin spot ETF, but the macroeconomic situation remains uncertain.
Institutional interest in crypto:
BlackRock, Deutsche Bank, Mastercard, Santander showed crypto interest.
Specific applications like BlackRock's Bitcoin spot ETF filing.
Optimism SEC may approve a spot ETF with NASDAQ agreement.
Market reaction:
Bitcoin price rose, indicators like spot buying turned positive.
Macro situation:
Hawkish Fed pausing rate hikes but warning markets against exuberance.
Unclear if equities bear market is over, could be bearish for crypto.
Crypto likely still in an accumulation phase leading up to the halving.
Outlook if ETF approved:
Could bring influx of institutional money into crypto.
Unlikely to immediately spike prices.
Adds legitimacy and mainstreaming.
Potential benefits like increased liquidity.
Full article: