Executive Summary: Decentralized Casinos: The Crypto GambleFi Narrative
In this article, I explore the emerging trend of decentralized gambling platforms and tokens coined as "GambleFi." I examine the problems it aims to solve and where it falls short.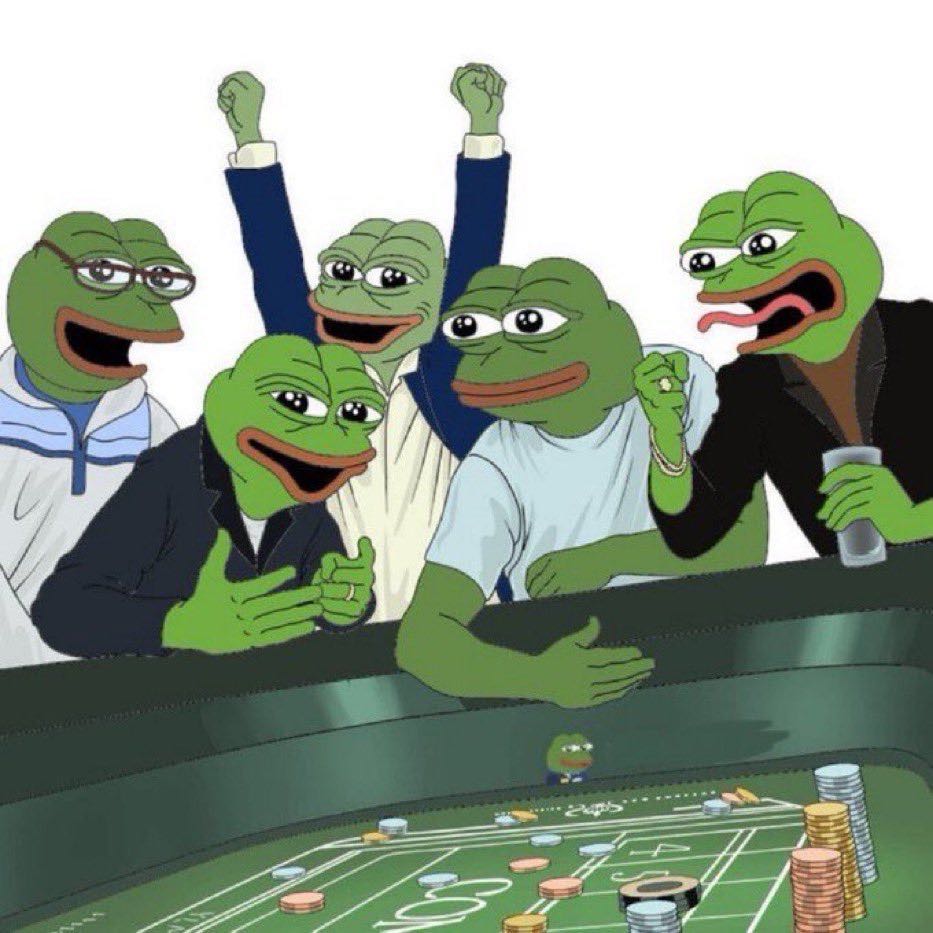 Summary:
The emerging trend of decentralized gambling platforms and tokens, coined "GambleFi," aims to provide entertainment and solve issues like fairness and transparency in the gambling industry, but faces challenges matching centralized platforms' variety and limits.
What is GambleFi:
Refers to decentralized gambling platforms using blockchain and smart contracts to provide entertainment and address issues in traditional gambling.
Problems GambleFi attempts to solve:
Offers rebate systems for player turnover.
Aims to improve fairness, transparency and security via decentralization.
Challenges for GambleFi:
Unlikely to solve issues like variety, limits, and customer service that don't require decentralization.
Questionable whether decentralization improves security over regulation.
Controversy on Crypto Twitter:
Influencer Gainzy promoted GambleFi site Rollbit through high stakes bets.
Flood questioned validity of Rollbit's Curacao license.
Grizzly challenged source of Gainzy's funds, disputed by Gainzy and Rollbit.
Outlook:
Unclear if GambleFi will succeed or fail like other narratives.
To compete, decentralized casinos need better UX, more variety, and higher limits.
Full article: