Operation Choke Point 2.0: The Third Crypto War?
In this article, I analyze increased US regulatory pressure dubbed "Operation Choke Point 2.0" challenging crypto companies, examining pushback through Congressional hearings and lawsuits, shifts in banking relationships, and whether this constitutes a "Third Crypto War".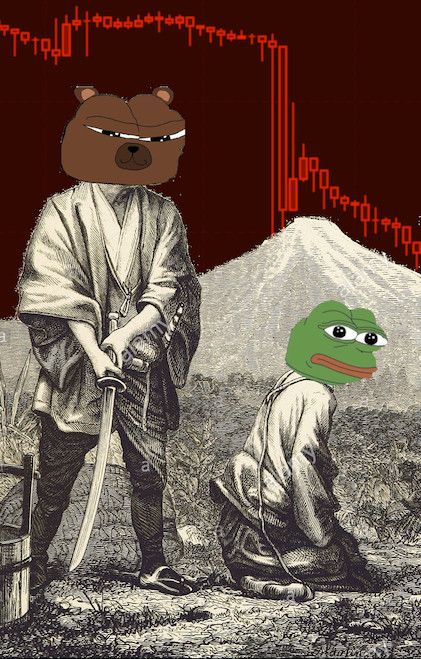 Summary: Increased regulatory pressure in the US, dubbed "Operation Choke Point 2.0," poses challenges for crypto companies but may spur legal and Congressional pushback, prompting questions on whether a "Third Crypto War" is emerging.
Challenges and accusations:
Lawsuits, denied applications, animosity towards crypto.
"Choke Point 2.0" restricts crypto's banking access.
SEC targeting crypto companies frequently.
Regulatory counterarguments:
Focus is risk management and consumer protection.
Not deliberately targeting crypto industry.
Role of larger banks:
JPMorgan and Citi now servicing crypto firms.
Signals growing acceptance and support.
Effects on crypto companies:
Some exploring moves abroad due to US regulatory uncertainty.
Others facing hurdles staying in US market.
Congressional and legal actions:
Hearings increasingly focused on crypto regulation.
Lawsuits signal pushback from crypto firms.
Future outlook in US:
Opinions split on whether it's a "Third Crypto War."
But certainly increased tensions between regulators and industry.
Full article: