Executive summary: A Review of Popping the Crypto Bubble: Market Manias, Phony Populism and Technosolutionism
Stephen Diehl is a well-known cryptohater that has been calling for crypto's downfall for years. He summarized his work in a book and in this article, I review the book and the merits of his arguments.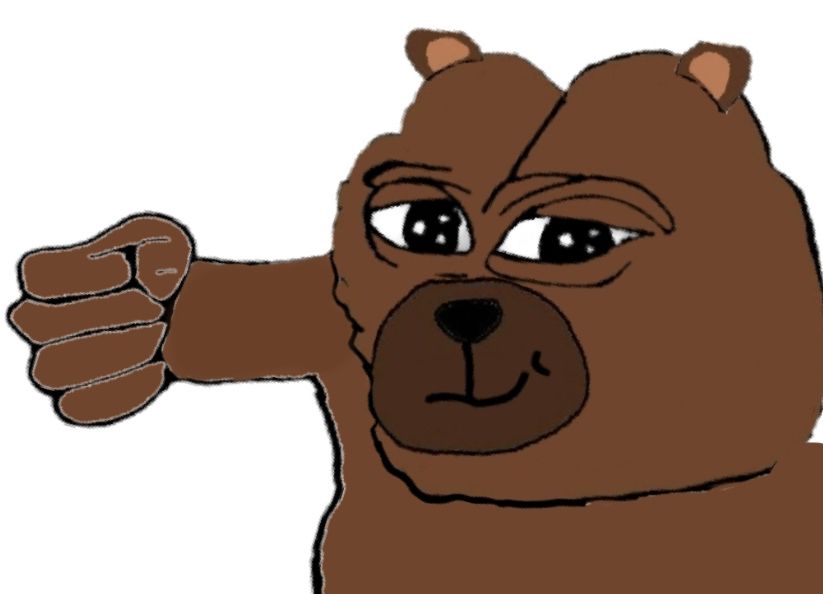 What you will learn:
Different criticisms of the crypto industry and their validity.
Executive summary:
Popping the Crypto Bubble is a book (or rather a collection of essays) by cryptohater Stephen Diehl.
He explains the economic, technical, and environmental problems of crypto.
Diehl's criticisms are solid: crypto is often non-productive, purely speculative, hard to scale, hides behind technobabble, incentivizes fraudulent behavior, has cult-like aspects, and promotes financial nihilism.
But Diehl also presents his arguments as ultimate source of truth and does not point out any alternatives to real problems in crypto. He also dismisses crypto outright and doesn't even consider any kind of positives coming out of it.
Overall, the book is worth a read if you are not familiar with Diehl's work.
Full article: