Executive summary: Explaining The FTX Collapse — Is This The End of Crypto?
You have probably heard everything and more about the FTX collapse. But if you haven't, this article recaps how FTX went from regulatory darling to crash and burn in a matter of days.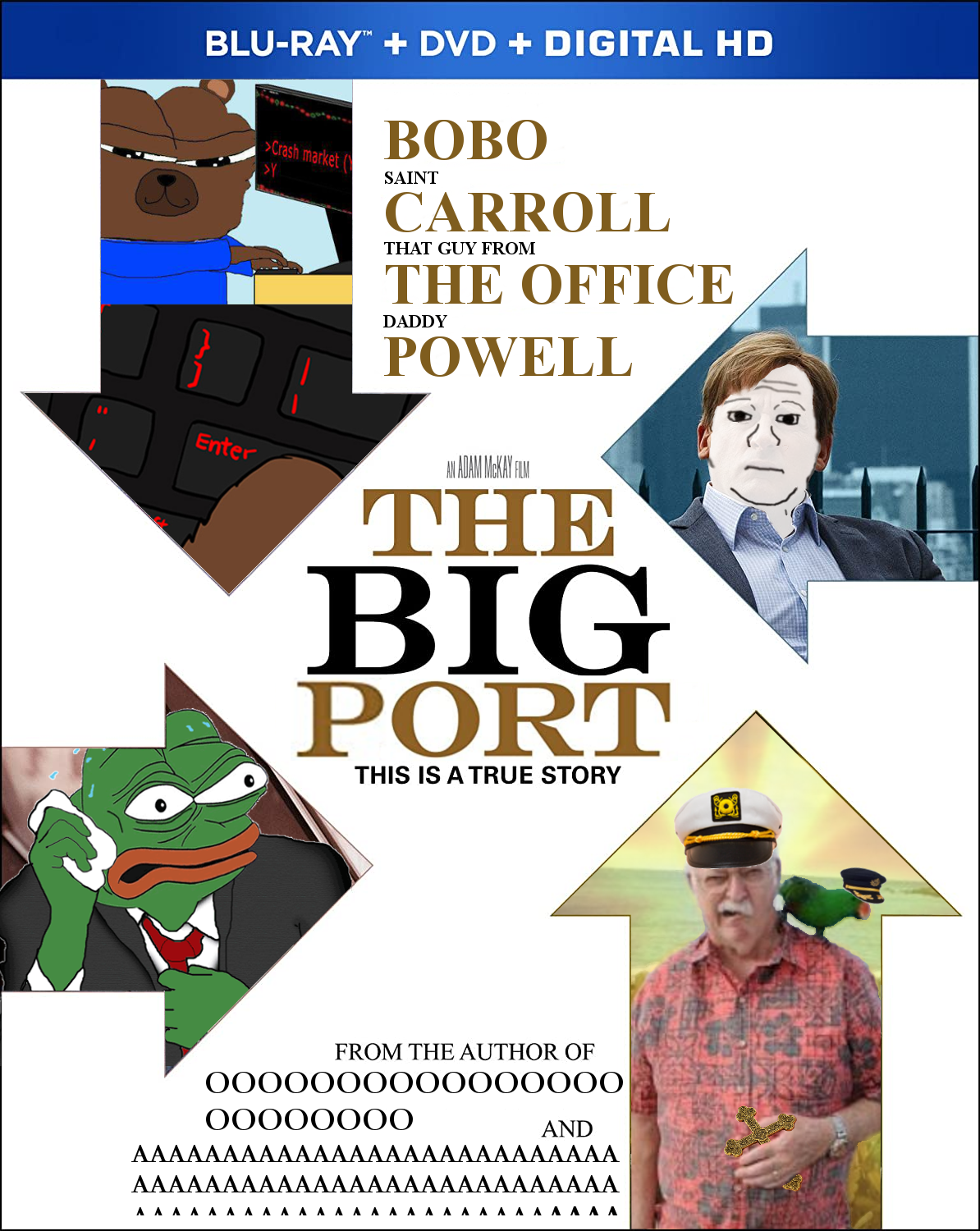 What you will learn:
How it came to the FTX collapse.
Executive summary:
A recap in seven parts of how FTX went from shilling for regulation to collapsing in a matter of two days.
The epilogue: crypto is most likely not done but the regulatory and financial fallout will be massive, and the industry has likely been set back years by this.
Full article: