Executive summary: What the Dollar Milkshake Theory Means For Crypto
The Dollar Milkshake Theory predicts the demise of fiat currencies against the dollar. In this article, I explore whether the theory is already playing out and what it would mean for Bitcoin and Ethereum.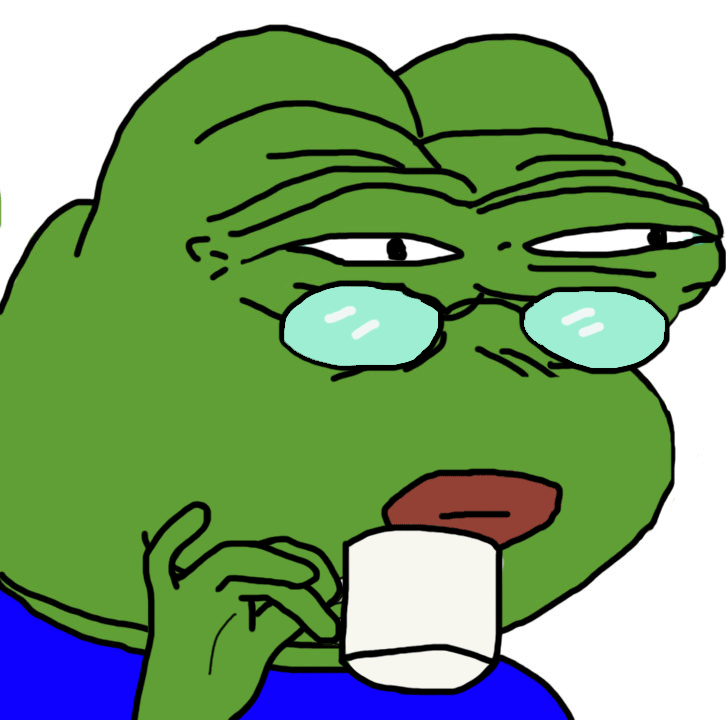 What you will learn:
The Dollar Milkshake Theory and its inventor, whether we are already in it, and what it could mean for Bitcoin and Ethereum.
Executive summary:
The Dollar Milkshake Theory explains how the coming sovereign debt crisis will unfold and why the dollar will strengthen against other fiat currencies.
Brent Johnson based the Theory on the long-term debt cycle and the high reliance on dollars for debt and asset pricing.
The theory could play out over two to five years, leading to sovereign debt crises.
Countries will try to print their way out of it, strengthening the dollar and hard assets.
Ethereum would get hit by a sovereign debt crisis, which negatively impacts risk assets, unless stablecoins see further real-world adoption and Ethereum's real-world adoption increases.
Bitcoin could benefit if its value rises against non-dollar fiat currencies, indicating it is being perceived as a store of value.
Full article: