Executive Summary: Who Is Ben.eth? Controversial Memecoin Creator
In this article, I look at ben.eth, the controversial crypto influencer behind several viral memecoins. I cover his rise from obscurity, questionable presale tactics, and the ongoing debate around whether his tokens are legitimate or pyramid schemes.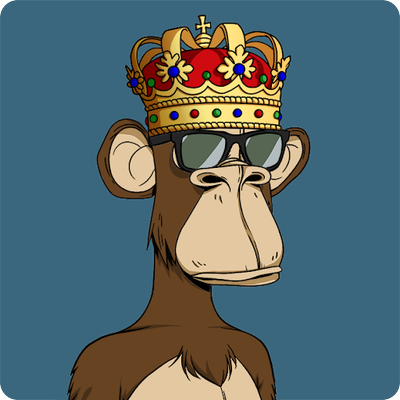 Summary: Ben.eth is a controversial crypto influencer who created several viral memecoins like BEN, PSYOP, and LOYAL through hype and promotions, raising questions about the legitimacy of these projects.
Who is ben.eth:
Previously little-known NFT influencer
Launched memecoin BEN after memecoin hype started
Gained attention when Bitboy endorsed BEN
ben.eth's memecoin launches:
Later launched PSYOP, promoted by Andrew Tate rant
Ran presale from his personal wallet
Also launched LOYAL, promised it would power a future DEX
Endorsed other coins like DAVE and Nakamigos NFT
Reactions to ben.eth:
Many call his tokens pyramid schemes, which he denies
Some fine with risky approach of sending him funds
Raised $20M+ in his presale wallet so far
Future plans:
Claims curated token drops are the future
Hints at another potential memecoin called FINALE
Unclear if he will continue memecoin launches
Full article: